Many thanks to the area businesses and families that supported our 2018 Skating Spectacular on Ice.  We could not have done this event without you!
Spectacular on Ice Diamond Sponsor


Spectacular on Ice

Platinum 

Sponsors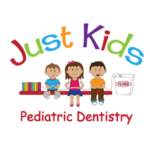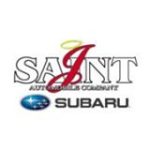 Spectacular on Ice Gold Sponsors
Gateway Motors
Hypertherm HOPE Foundation
Lyme Veterinary Hospital
Martha E. Diebold Real Estate
Mascoma Bank

Spectacular on Ice Silver Sponsors

BaySon Company
Cioffredi & Associates Physical Therapy, LLC
Dr. Mark D. Knott, DDS
Hanover Agency
Hanover Road Dental Health
Upper Valley Cleaning LLC
West Lebanon Feed & Supply

In-kind Donations
Twin Farms
Doron Volleyball Camp at Dartmouth
River Valley Club and Spa
If you are interested in sponsoring the Skating Club at Dartmouth, please send us an email (sk8info@skatingclubatdartmouth.org).
We thank you for your support.