Thank you to the Upper Valley community and our skaters for making this year's Skating Spectacular a wonderful event!  More than 40 Skating Club at Dartmouth skaters joined forces with World Ice Dance Competitors, Olympic Speed Skaters, the Dartmouth College Skating team and many others to raise money for the Children's Hospital at Dartmouth-Hitchcock (CHaD)!
We're excited to let you know that this year's Show raised $5,600 for CHaD, which will be doubled by CHaD's funding partner Positive Tracks for a total contribution of $11,200!
Thank you to our sponsors!
Diamond

Platinum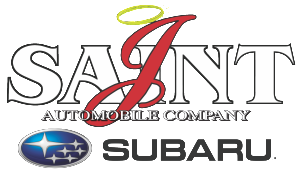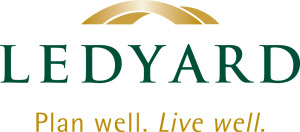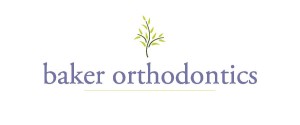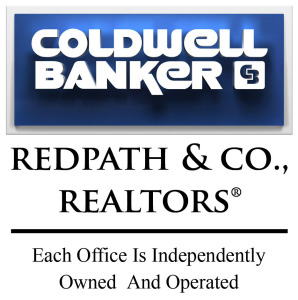 Gold
Hypertherm HOPE Foundation
Lyme Veterinary Hospital
Martha E. Diebold Real Estate
White Mountains Capital, Inc.
Peraza Dermatology Group
Estes & Gallup, Inc.
Hanover Improvement Society
Dartmouth Athletics and Recreation
Mascoma Savings Bank
Silver
Four Seasons Sotheby's International Realty
Caldwell Law
BE Fit Physical Therapy
Stateline Sports LLC
Hanover Agency, Inc.
Housing Solutions Real Estate, LLC
BaySon Hanover Properties, LLC
Hanover Road Dental Health
Bronze
Rigali Orthodontix / Paul H Rigali, DDS, PC
Bayley Associates
Cioffredi & Associates
Blaktop, Inc.
Woodard Associates
Show Patrons
Jill Allegretti
Mark & Lori Ashton
John & Deb Greenan
Don & Nancy Mae Hurley
LaCroix Family
Mary & John Lammert
Jean Lim & Wayne Chin
Keith Loud & Nina Sand-Loud
Chris & Ray Morin
Jennifer Morin & William Winand
Tim & Courtney Pierson
Won Mok Shim
Rob & Janice Starkey
Lisa Thum
Roddy & Gretchen Young
Snow Plow Sam: Designed to help the Pre-School age skater develop the preliminary coordination and strength necessary to maneuver on the ice.  For ages 3-5.
Basic Skills 1-8: The "BASIC (skating) SKILLS" are fundamental to the sport. The eight levels of the program introduce the fundamental skating moves: forward skating, backward skating, stops, edges, crossovers, three turns, mohawks. These skills are essential elements to becoming a strong

figure skater or hockey player

.
Speed Skating: The Speed Skating Program is for skaters wanting to learn the fundamentals of Speed Skating. The Speed Skating track introduces beginning speed skating techniques to skaters who have learned the basic skating fundamentals in Basic Skills 1-4.  Skaters will be ready for racing after completing the Speed 1-6 badge levels.  Speed Skating is led by 2-time US Olympian Dan Weinstein.
Hockey Edge Power Skating: Edge work and power skating skills coaching for hockey players in Mites through Bantam programs.  Our coach is certified in power skating and hockey skills by the Professional Skater's Association.
Freestyle: This is for those skaters who have gone through the Basic Skills 1-8 and would like to pursue figure skating. In addition, skaters who have passed Basic Skills 3 are eligible to participate in some Freestyle sessions as well.
Adults: This program promotes physical fitness and improves balance and coordination while learning proper skating techniques. This program is open to beginner through advanced skaters.
For more information, check out our
Programs
page.